As a charity that started in 2004 we here at APE Media understand the importance of working in Partnership. At the centre of what we do are Partnerships.
Wha'Gwan worked with the following creative, inspiring young people to create the festival.

EduKit is a social enterprise that helps schools to support and improve the mental health and wellbeing of students. Their wellbeing surveys have been taken by over 100,000 students across the UK and they have an award-winning mobile app that empowers students to manage their mental health and reach out for support when they need it.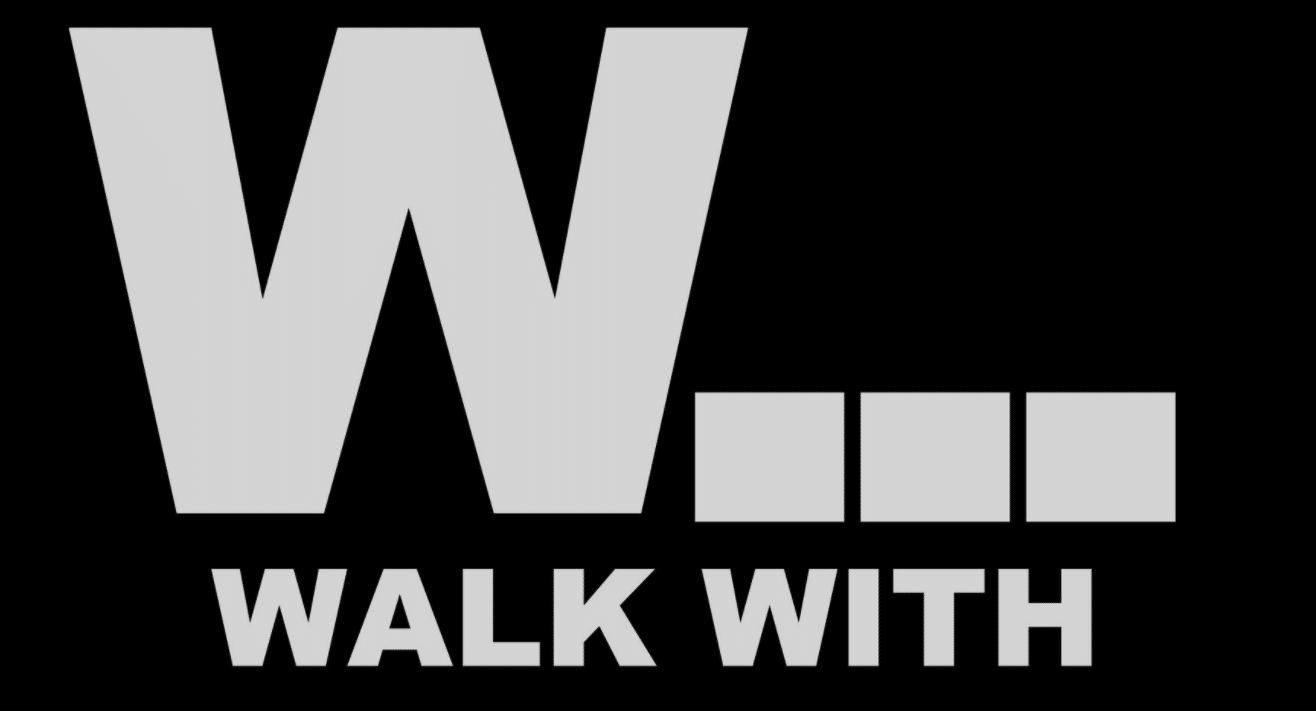 Walk With are an entertainment production company run by young up and coming film makers. They explore creative depths through out all their projects and aim to develop every idea into a successful one. They want to show the world the talent of the youth that are with their company and push those dreams to reality.