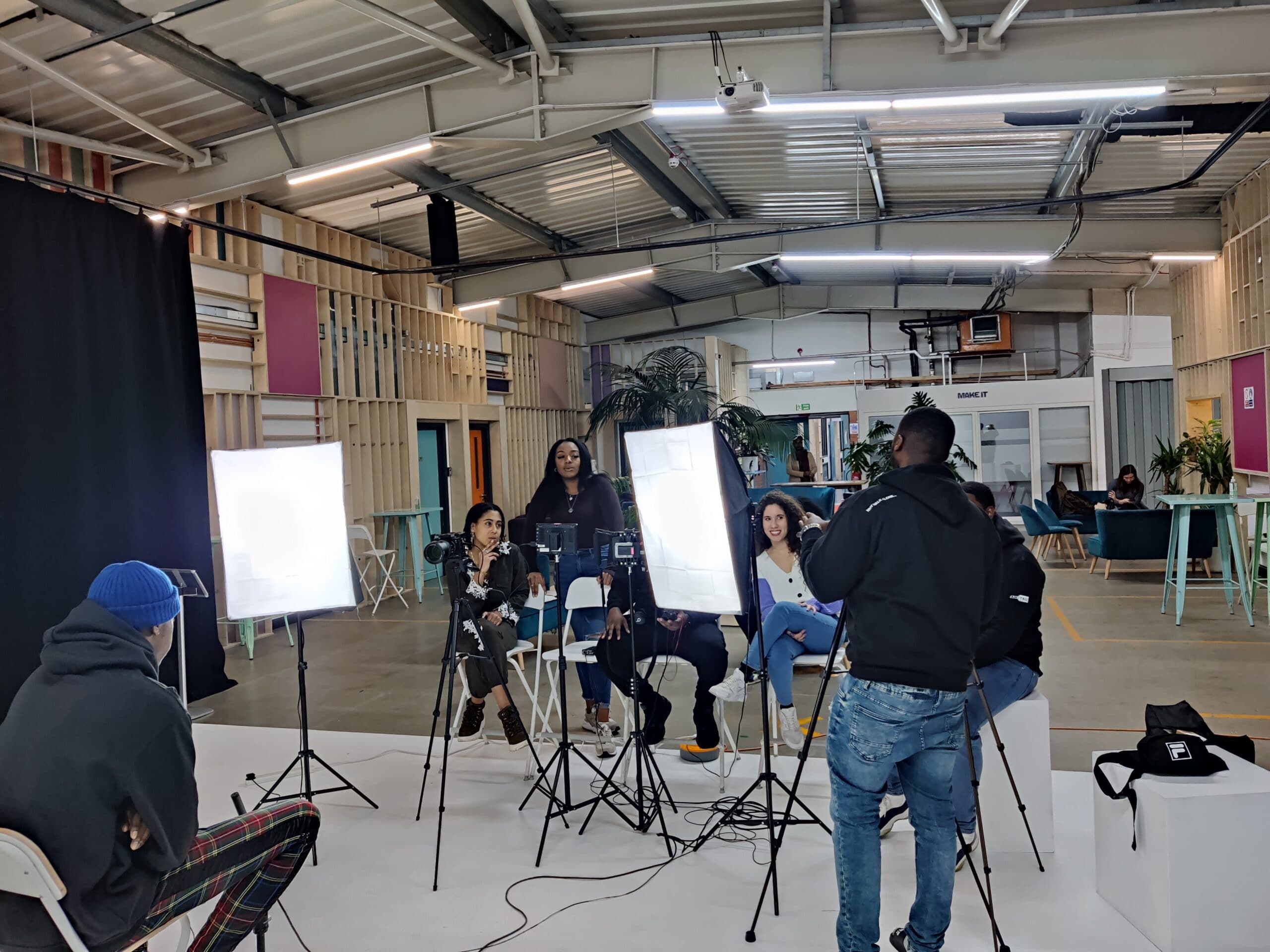 WHA'GWAN IS A FILM FESTIVAL BY YOUNG BLACK LONDON
Developed and produced by London media and youth arts charity APE Media, Wha'Gwan is a Film Festival, created by and for young black Londoners.
The festival is a platform for the stories of young London to been seen and heard. Whether the stories are happy or sad, celebrating or questioning, the content explores today's Black British experience.
Some films are self-made original content, produced by one person; some are created by a team of collaborators. Whatever young people want to say, or whatever question they want to ask, they can do it through film.
The Wha'Gwan Film Festival speaks its truth and reflects the society we live in today.
This website features information and listings for all Wha'Gwan Film activities, including industry masterclasses. To make sure you receive the latest announcements and updates, sign up for our social media.
If you wish to connect with the festival team please email info@ape-media.com
Wha'Gwan Film is supported by.